Client Focused.
Result Driven.
At Lehr Law, our goal is to thoroughly understand your harm, needs and goals in addition to your own unique human factors to obtain a result that satisfies your real life and litigation concerns. We utilize our experience in human psychology, pragmatic problem solving and, if necessary, diligent and zealous litigation to effectuate resolution.
About Our Firm
Lehr Law is dedicated to providing diligent advocacy to our clients involved in business litigation, insurance bad faith, and personal injury disputes. Lehr Law takes pride in providing aggressive, focused, strategic, and dedicated legal services.
Client Focused
Lehr Law, APC is dedicated to providing diligent and personalized attention to each and every detail of your case. We place a strong emphasis on the attorney-client relationship, counseling you through the legal aspects as well as the inevitable long-lasting impact that these situations can have on your future.
Result Driven
Results matter. Every person and case deserves the attention needed to successfully obtain proper compensation. And while no amount of money can heal the physical and emotional trauma you have endured, we will vigorously prosecute your claim to ensure that you get the compensation you deserve.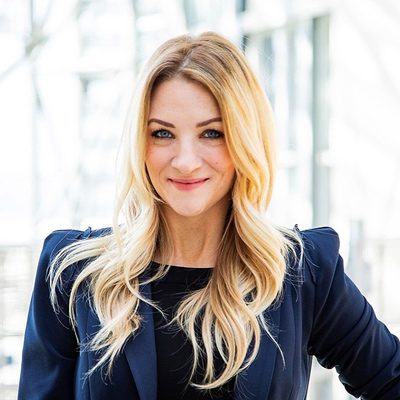 Jessica Lehr
Principal Attorney — Lehr Law, APC
Women's Resources & Support Center
Lehr Law, APC actively advocates for women's rights and equality. We aim to support women by providing educational resources on identifying and getting out of an abusive relationship.
Get Started Today
It's essential to have an experienced California law expert on your side. Please get in contact with Lehr Law, APC today for personalized and passionate legal representation .
Consultations are free of charge.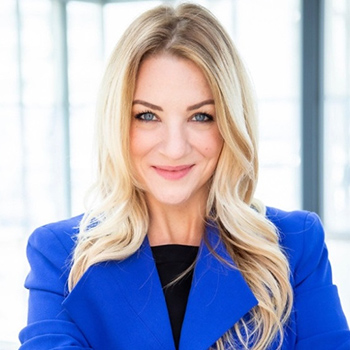 Jessica Lehr
Lehr Law APC, Principal Attorney
Latest Insights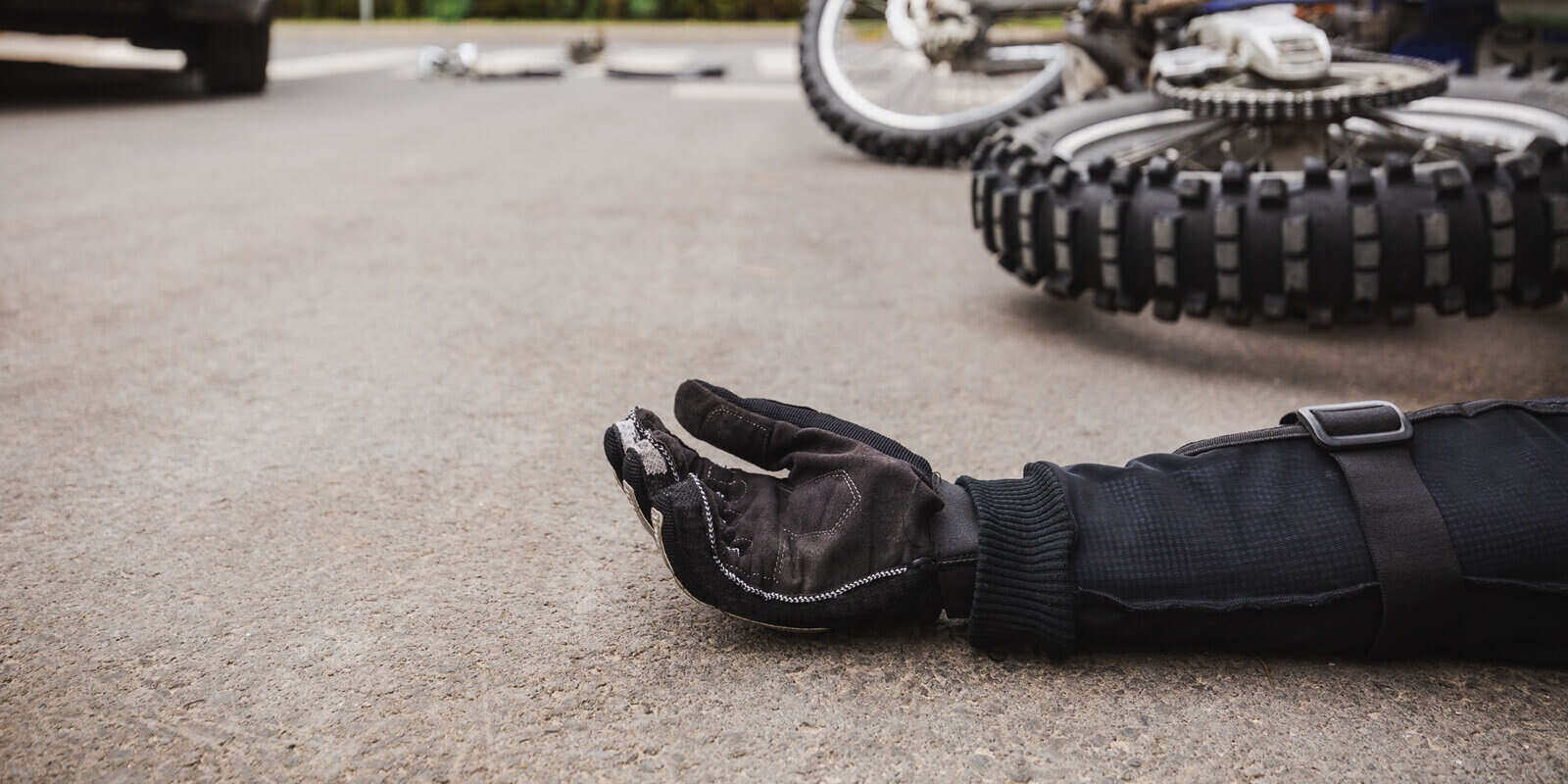 California motorcycle accident lawyers see a wide range of damage and physical injury in the clients they help. Read more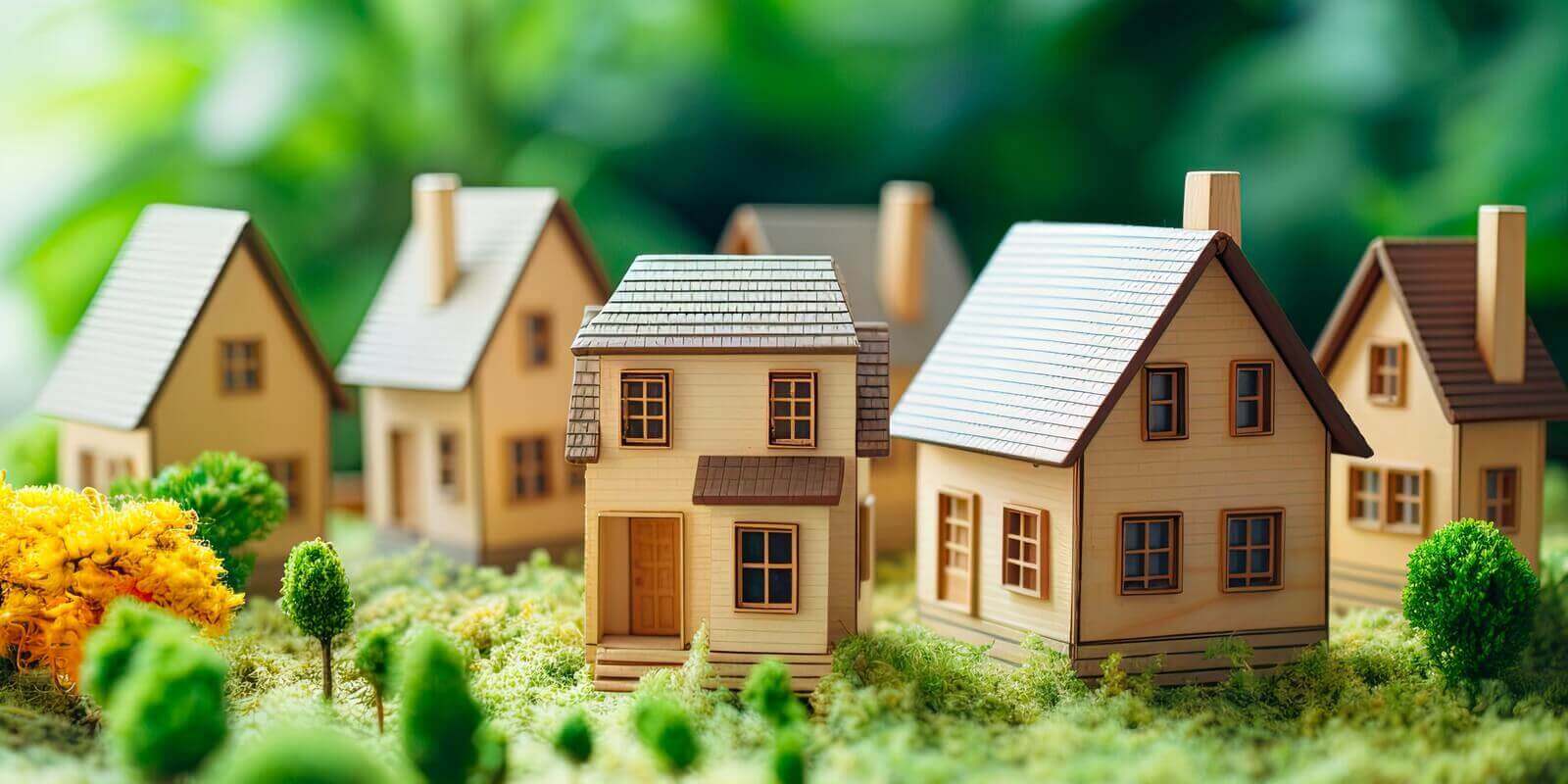 Here is an overview of how California HOAs enforce special assessments and the rules governing their use. Read to learn more. Read more