The overwhelming majority of Americans live paycheck to paycheck. This means that any unexpected expense can cause serious financial hardship. When debt collectors start calling, it can be extremely difficult to know how to defend yourself without exacerbating the issue.
Debt collectors often use illegal and unethical methods to try to get people to pay their debts. This can include harassing phone calls, threats of violence or legal action, and revealing personal information to third parties. If you are being harassed by debt collectors or feel that they are using illegal tactics, our team is here to help.
Understanding Your Rights Against Debt Collectors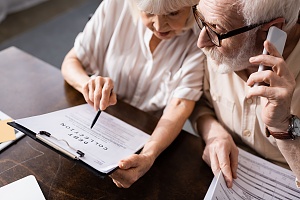 Consumers actually have an important list of rights that protect them from unfair and predatory practices that have historically been enacted by debt collectors.
The Fair Debt Collection Practices Act (FDCPA) is a federal law that sets out specific rules that debt collectors must follow when collecting debts. The law prohibits debt collectors from engaging in certain abusive, unfair, or deceptive practices.
If you are being harassed by a debt collector, you have several rights that you can exercise. First, you can ask the collector to stop contacting you. You can also dispute the debt if you believe that it is not yours. If the collector continues to harass you after you have disputed the debt, contact a consumer protection attorney for help.
The most common signs of harassment include:
Calling at all hours of the day or night
Making false claims regarding your rights or the debt owed
Threatening legal action if the debt is not paid
Demanding payment in full, even if the consumer only owes a portion of the debt
Sending letters or emails that are threatening or harassing in nature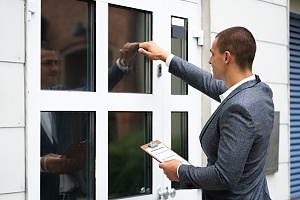 If you believe a debt collector has violated the FDCPA, you can file a complaint with the Consumer Financial Protection Bureau (CFPB). The CFPB will investigate your complaint and may take action against the debt collector.
If you need help resolving a debt collection issue, contact our team of attorneys today. We can help advise you of your rights under the FDCPA and help guide you through the legal processes.
Get The Protection You Need With Lehr Law
We are a team of legal professionals who believe in protecting consumers from unfair debt collection practices that can place extreme levels of stress in their lives. We have a client-focused approach and will work tirelessly on your behalf.
We understand how difficult it can be to deal with debt collectors, we will review your case and discuss your options. If you are being harassed by a debt collector, please don't hesitate to contact us at
(858) 240-9993 or schedule a consultation online today.