If you have been unjustly wronged and are considering pursuing legal action against another citizen or company, having an experienced litigation team is critical to winning fair compensation.
Our California litigation attorneys at Lehr Law are highly skilled and adept at dealing with a wide variety of complex litigation cases including business litigation, civil litigation, HOA disputes, and insurance bad faith.
Business Litigation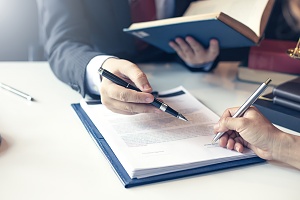 Business litigation law covers many areas of finances and operations for every business, and we offer expertise and timely advice on all fronts.
Civil Litigation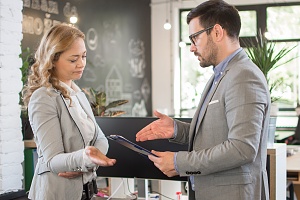 Civil litigation cases involve two or more parties in a disagreement about financial compensation for legal disputes. Primarily, civil litigation cases are not criminal cases or accusations. They are often because of property, money, or desire for an action to be enforced by the court.
Home Owner Association (HOA) Disputes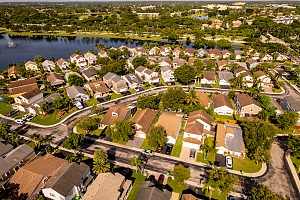 HOAs have challenges that often require legal help. Moreover, problems like compliance, construction, and reporting occur frequently. People with problems with the homeowner association or homeowners themselves can seamlessly reach out to Lehr Law to solve their cases.
Insurance Bad Faith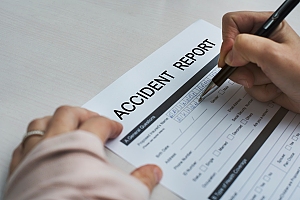 People purchase insurance to protect themselves against devastating financial losses stemming from unexpected injuries or property damage. Again and again, the insurance companies continue to fail to uphold their duties to their insurance holders. When your claim is wrongfully denied, it's important to take legal action and hire an experienced attorney that can advocate on your behalf.
Reach Out To Experienced California Personal Injury Lawyers Today
If you're pursuing litigation after an unjustified wrong, reach out to the California litigation lawyers at Lehr Law today by calling (858) 240-9993or request a consultation online.
---
Areas Served